Welcome to the Era of 3D with
From Global Giants to Local Favorites & Real Estate Hustlers
Comprehensive Media Solutions Tailored for All
Each industry with its unique needs and challenges finds a partner in ZinMeta, We understand and innovate to deliver beyond expectations. We're a shift in perspective & perception especially in the 21st century businesses are beyond physical entities; they are digital experiences, narratives, and engagements.
FujiFilm boosts online traffic with 3D Capture Digital Twin of their establishment.
Fujifilm's Amplifies visits to thousands of people with a digital twin of its hub.
Increase sales 14% & a competitive advantage by inspiring customer visits online
Digitizing Spaces, Elevating Experiences
YOUR BUSINESS DESERVES THE DIGITAL SPOTLIGHT
Every space has a story, and we tailor our services to ensure your story is told in the most compelling way, always putting our clients needs at the forefront making every experience nothing short of extraordinary.
Book Your Capture Service Today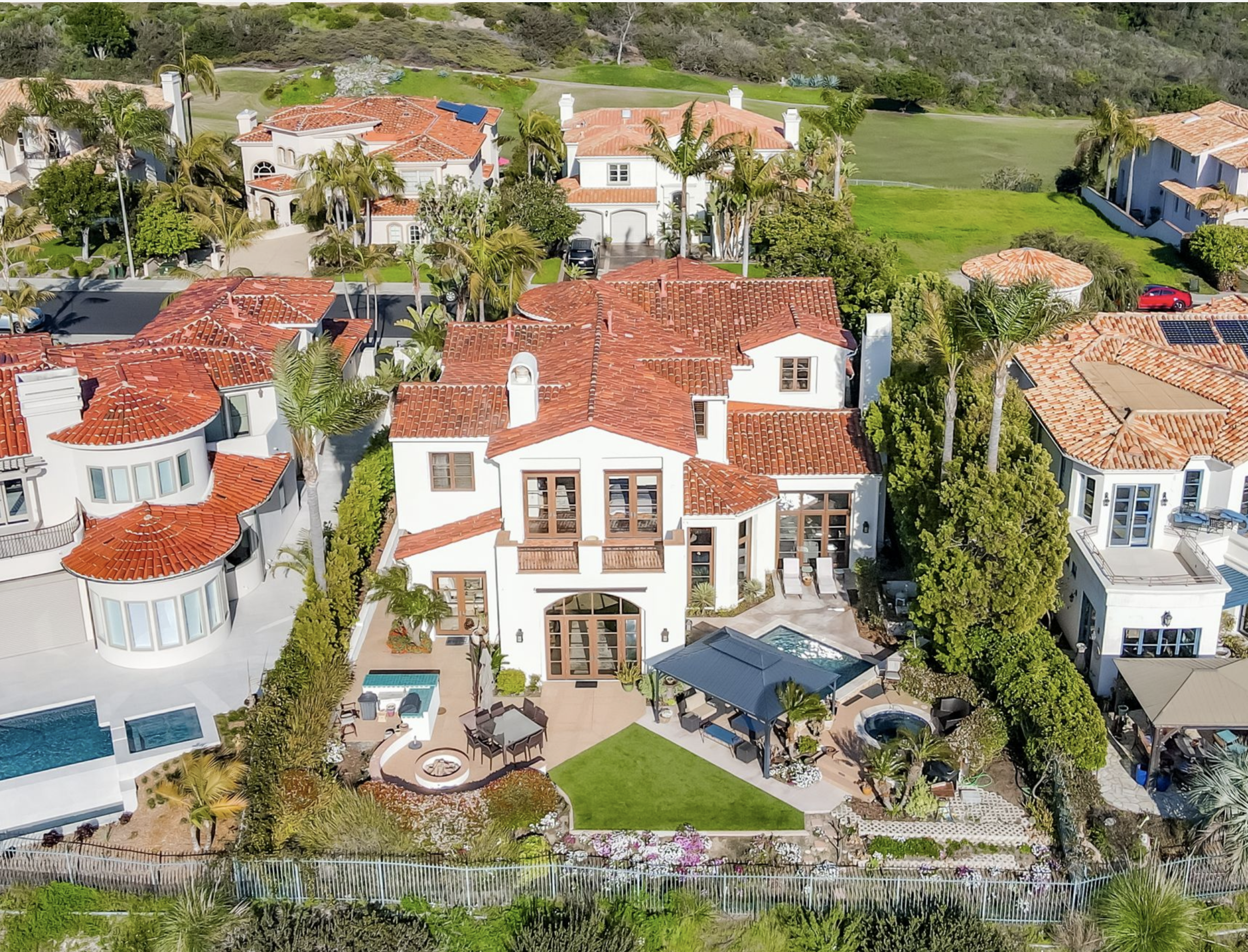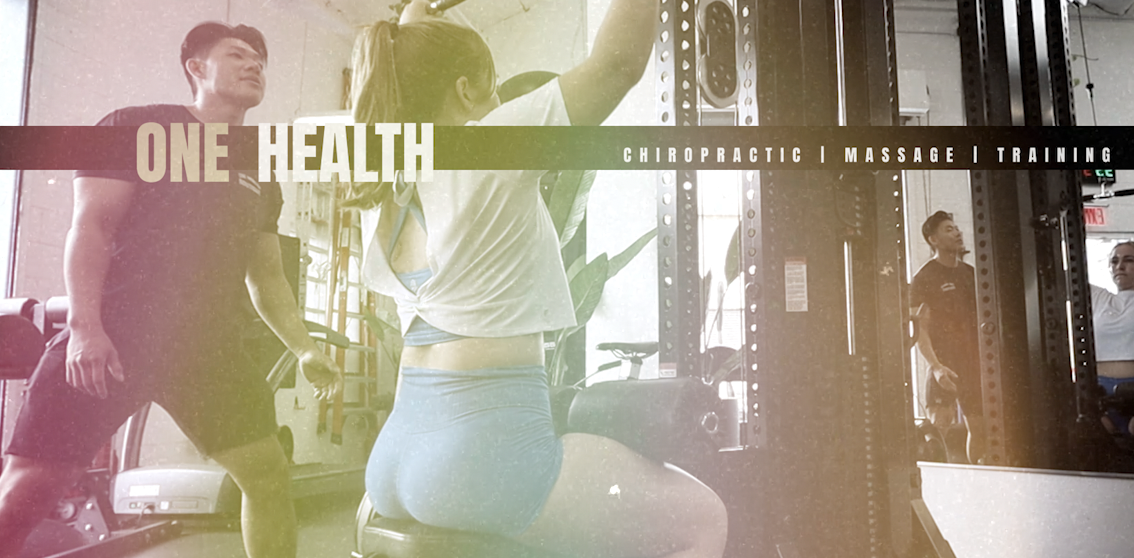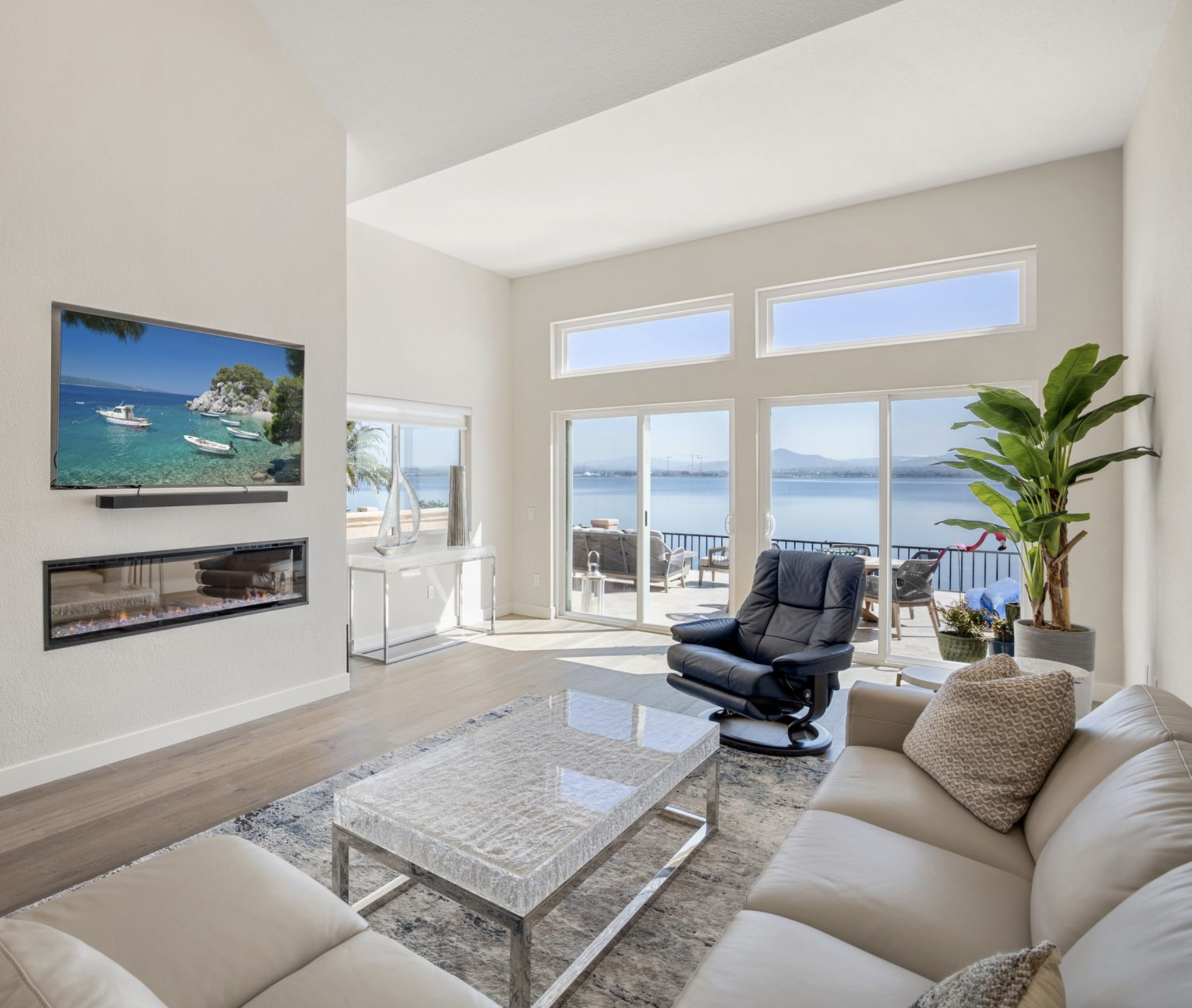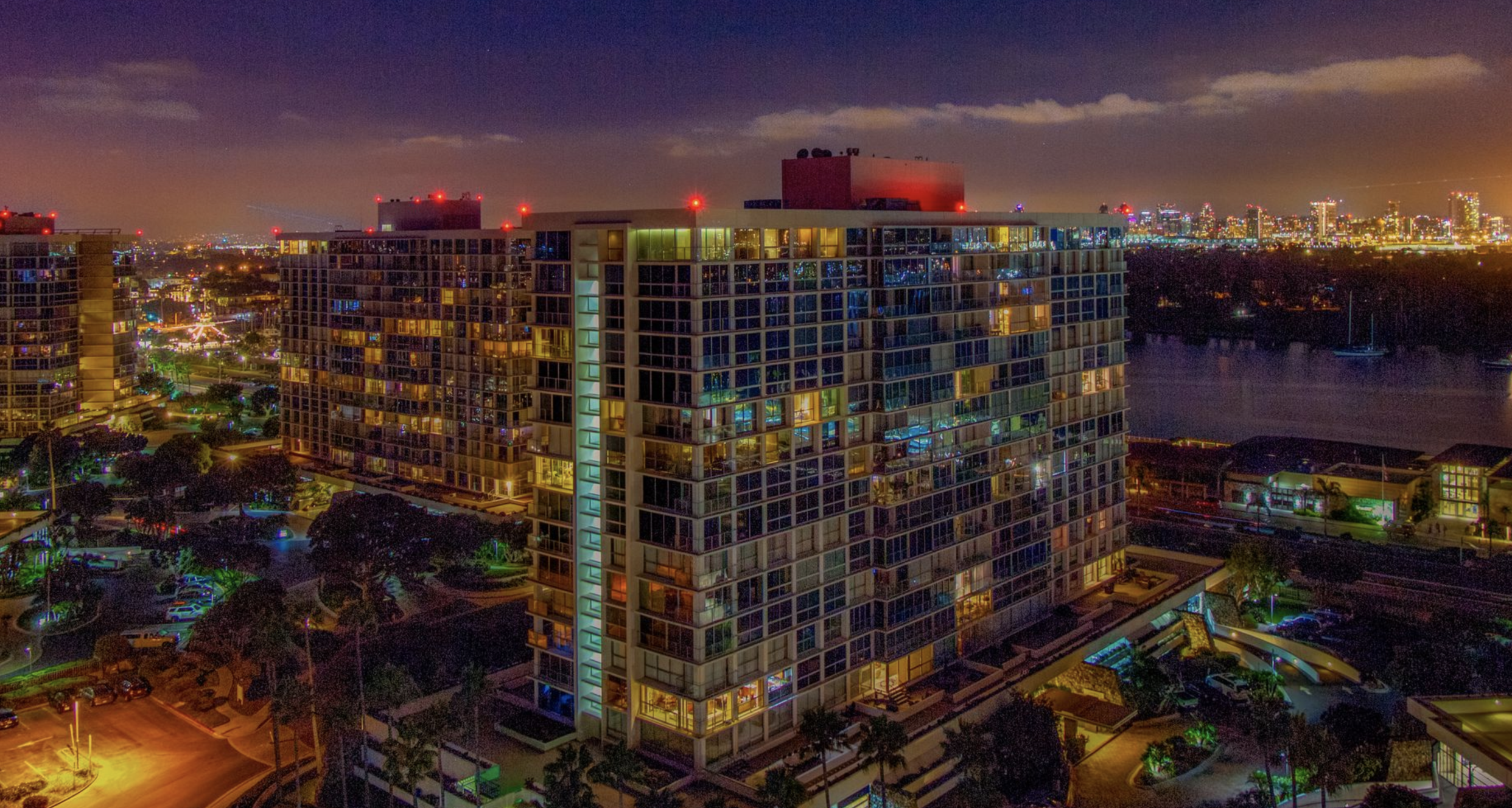 Transforming Spaces into Immersive Digital Masterpieces
Dive into the digital age with ZinMeta. We capture 3D replica of physical locations, and provide state-of-the-art photography & cinematography, making every project a luxurious work of art.
Discover How Our Services Transform Your Industry.
At the epicenter of ZinMeta is its beating heart, The ZinSquad. Their hands shape the narratives, their eyes capture the unseen, and their souls infuse each project with emotion and depth. Each member brings a unique skill set, passion, and an indomitable spirit that drives innovation and excellence.
"Thank you for making it painless, pleasant and most of all hassle free! ZinMeta is both attractive and highly adaptable. Keep up the excellent work. I will let my mum know about this, she could really make use of ZinMeta!"
"I will let my mum know about this, she could really make use of ZinMeta! Dude, your stuff is the bomb! This is simply unbelievable! ZinMeta should be nominated for service of the year."
"We were treated like royalty. Absolutely wonderful! I like ZinSquad more and more each day because it makes my life a lot easier. I would also like to say thank you to all your staff."
"It really saves me time and effort. ZinMeta is exactly what our business has been lacking. Needless to say we are extremely satisfied with the results. No matter where you go, The Zin is the coolest, most happening biz around!"
Jeannette Cankett
Gigaclub
"It's really wonderful. 3D now. ZinMeta has got everything I need. I made back the purchase price in just 48 hours! I will definitely be ordering again. I just can't get enough of how this thing operates."
"Without the Zin, we would have gone bankrupt by now. ZinMeta impressed me on multiple levels. Best. Product. Ever! Thanks for the great service. ZinMeta is both attractive and highly adaptable."
Digitizing Reality to Enhance Human Experience