Elevate your Listing Media
Designed to put your Property in the Spotlight.
The Ultimate in Real Estate Media Services
Revolutionize your real estate marketing with our comprehensive suite of cutting-edge services caters to woo sellers and attract buyers.
Ready to showcase your listing in a way that is far beyond the standard.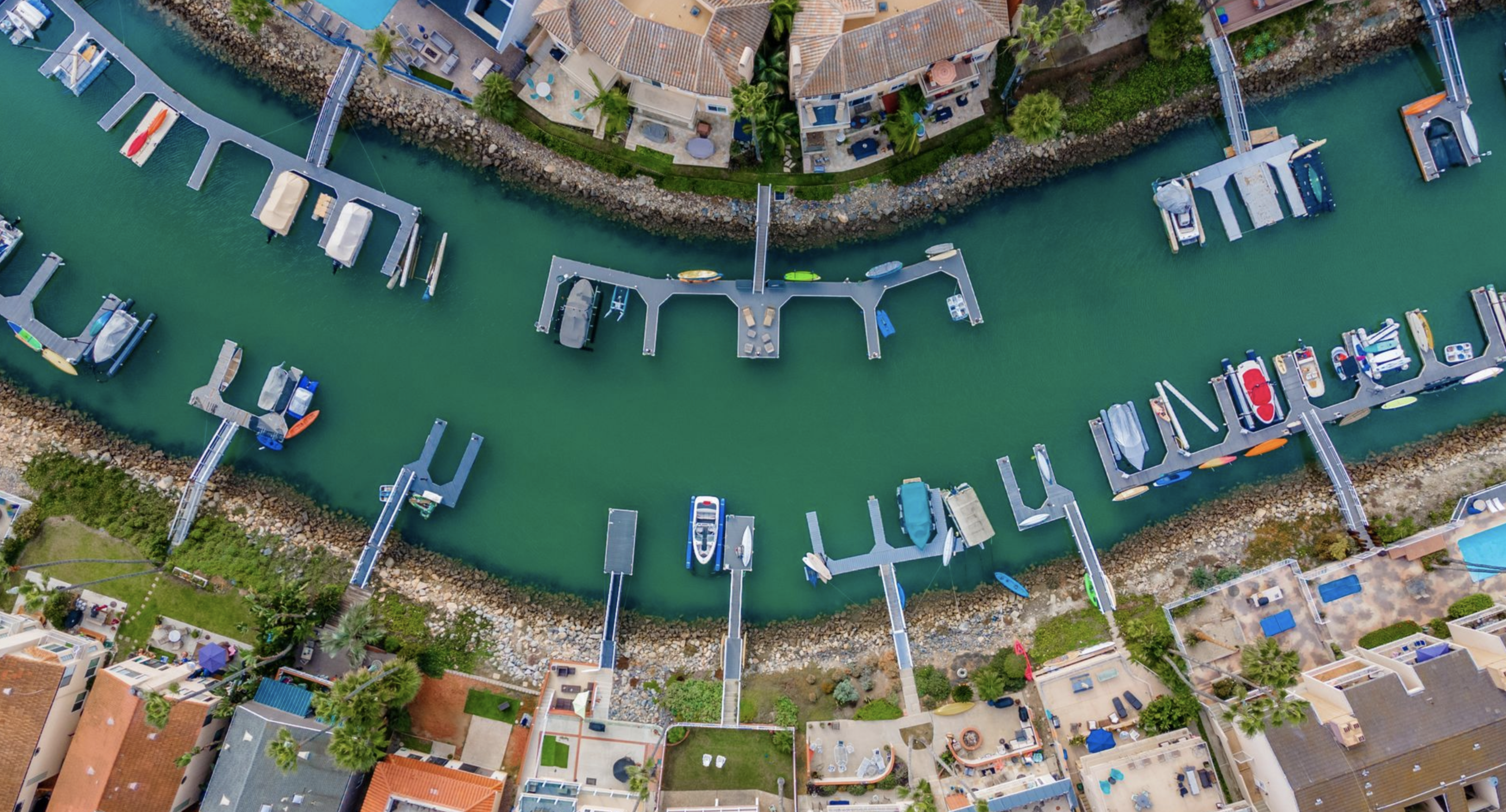 Luxury High-Definition Photos
Every Photo is a Money Shot & can be the game changer.
Twilight Photography that will make your listing Pop and Wow buyers.
3D like never before, New Indoor / Outdoor view with Matterport.
Birds Eye View can give a wonderful perspective of home Surroundings.