A Luxurious Comprehensive Real Estate Media Pack that will Set You Apart from competition and make the world a better place...
Definitely the raddest little power pack in the biz, and a top seller. (We almost named it Hot Cakes)
---
24/7 Digital Twin Open House, stand out from competition & provide an immersive experience.
---
Top Producers choice for a great marketing package. Bragging Rights Included.
---
The Big Kahuna, Tell a story and build connections with the lux pack.
---
A-la-cart ordering or find out more info about our service or product.
Digital Twin 3D allows visitors to experience a space virtually.
Improve viewer engagement
Stunning professional architect photography.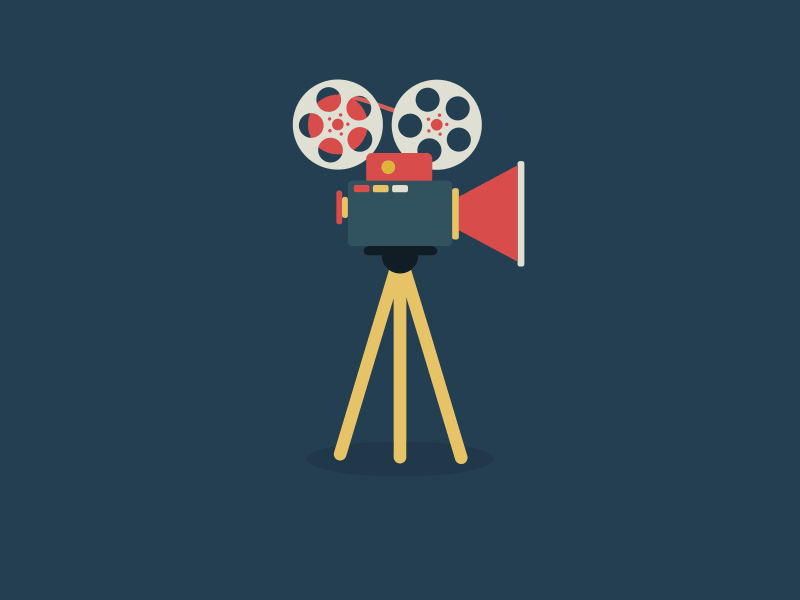 Lights, Cameras, & ACTION! Impact video that gets your message across.